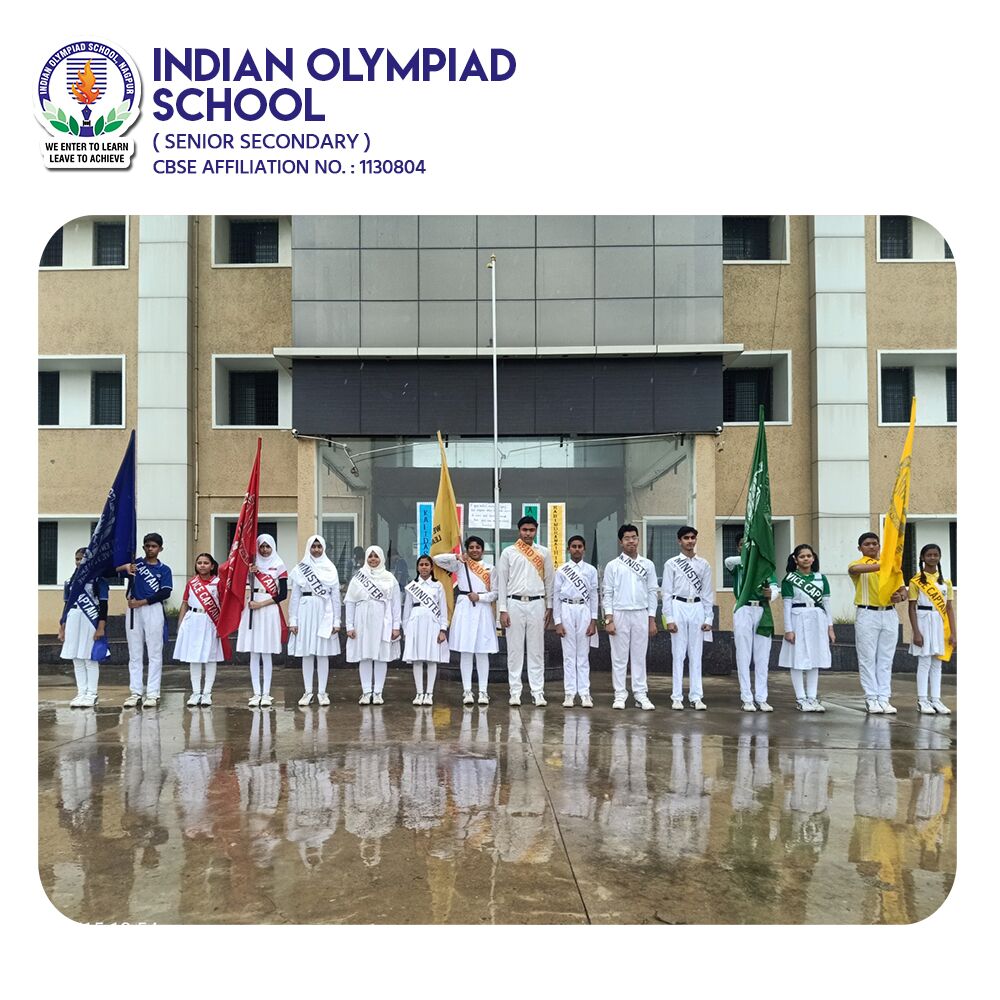 Welcome to Indian Olympiad Senior Secondary School - One of the Best CBSE Schools in Nagpur
Looking for the best CBSE schools in Nagpur? Your search ends here at Indian Olympiad Senior Secondary School. We are proud to be recognized as one of the top CBSE schools in Nagpur, providing quality education and fostering holistic development.
Founded by Mr. Suhail Ahmed Khan and Mrs. Nagma Khan, IOS aims to providing an academic base to the student that will help them not only achieve excellence in their school life, but also help them attain better result in their higher academic studies, to help them achieve their full potential at various extra-curricular activities and to mould them into responsible citizens and good human beings. Best CBSE schools in Nagpur We encourage the students for indian olympiad school to set their own limits and then encourage them to go beyond the same, thus engraving in their minds the reality that the limitations we have are just an illusion created by ourselves that restrict us from achieving far greater heights of success.
We have created a very flexible curriculum that adapts itself according to each individual student, helps them to learn at their own pace and stress more on quality studying we are best cbse school in nagpur. Apart from their academic life, IOS inculcates values in the student that help them to grow up into people with a strong character. In short, the students at IOS are trained to achieve the targets with their smart as well as hard work and to strive to be leaders in their respective fields who have the ability to bring a revolution in the society with their knowledge, hard works and human values.
Compulsion on students to prepare for and participate in best cbse schools in nagpur Olympiad Exams incentive of double promotion and foundation classes for JEE / NEET from 5th class onward. Followed by 11th class JEE /NEET courses being taught to the 9th star batch, students are few points that sets us apart from the other schools. By this concept the students who wish to compete not only with best cbse schools in nagpur their own classmates but also with fellow students from all over the world and show caliber and promise, are given fast track coaching in a special class room program.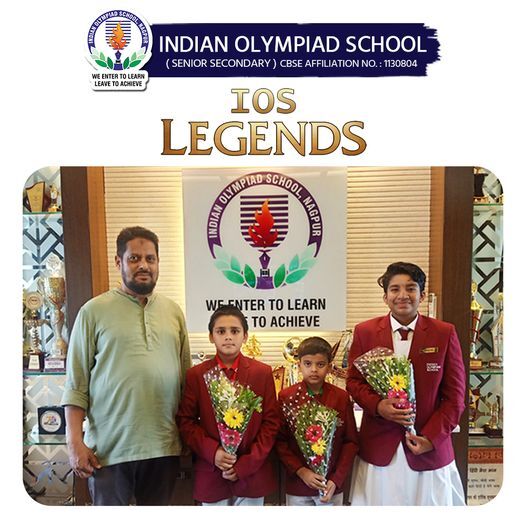 Why We Are Best CBSE schools in Nagpur
One of the Most Award Winning top cbse schools in nagpur
Academic Excellence: We strive for academic excellence and ensure that our students receive a well-rounded education. Our curriculum is designed as per the CBSE guidelines, covering a wide range of subjects, including Mathematics, Science, English, Social Sciences, and more. best cbse schools in nagpur Our experienced and dedicated faculty members employ innovative teaching methodologies to make learning engaging, interactive, and effective.

State-of-the-Art Facilities: Our school boasts modern infrastructure and facilities that provide a conducive learning environment. Well-equipped classrooms, science and computer labs, a well-stocked library, and sports facilities ensure that students have access to the resources they need to excel in both academics and extracurricular activities.

Expert Faculty: We have a team of highly qualified and experienced teachers who are passionate about imparting knowledge and nurturing young minds. They go beyond textbooks to provide practical and experiential learning opportunities, helping students develop critical thinking, problem-solving, and analytical skills.
4. Holistic Development: At Indian Olympiad Senior Secondary School, we believe in nurturing the overall development of our students. Along with academic excellence, we encourage participation in co-curricular activities such as sports, art, music, and dance. This helps students develop their talents, build confidence, and become well-rounded individuals.
5. Safe and Supportive Environment: We prioritize the safety and well-being of our students. Our school best cbse schools in nagpur premises are equipped with CCTV surveillance, and we have strict protocols in place to ensure a safe and secure learning environment. Additionally, our supportive staff and counselors are always available to provide guidance and support to students.
6. Excellent Results: Our students consistently achieve outstanding results in CBSE board examinations, reflecting the effectiveness of our teaching methods and the dedication of our students and faculty. We provide comprehensive guidance and support to help students excel academically and reach their full potential.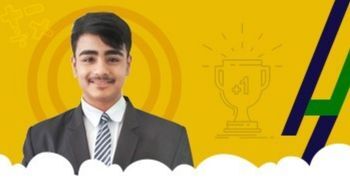 Won gold medal at District level inter school CBSE Boxing competition
Student of grade 10 at IOS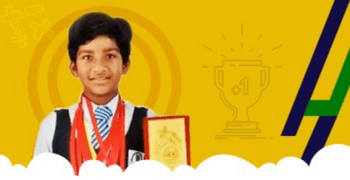 GOOD MEDALIST :
National level CBSE skating Champion
Winner of Maharashtra Gurav award
Student of 9th grade at IOS and has completed 10th grade CBSE syllabus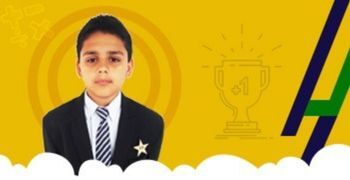 International Rank 1 in International English Olympiad
International rank 1 maths Olympiad
City level Rank 2 in Read n Grow competition conducted by sandipani school.
Student of grade 4 studying in grade 5 at IOS
If you are looking for the best CBSE schools in Nagpur, look no further than Indian Olympiad Senior Secondary School. We are committed to providing a nurturing and enriching educational experience that empowers students to become confident, knowledgeable, and responsible individuals.
Enroll your child in our esteemed institution today and give them the best education that lays a strong foundation for a successful future.
Contact us now to know more about our admission process and experience the excellence of Indian Olympiad Senior Secondary School, the top CBSE school in Nagpur.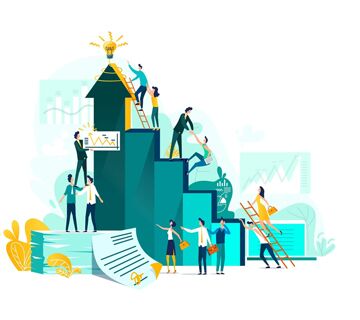 Empower our students with a comprehensive education that fosters intellectual, social, and emotional growth. Olympiad Senior Secondary School strive to create a learning environment that encourages curiosity, creativity, and critical thinking, and nurtures the potential of each student to achieve their full academic and personal potential. Our ultimate goal is to develop responsible citizens and good human beings who can bring a positive change to society through their knowledge, skills, and values.
Our mission at Indian Olympiad Senior Secondary School is to provide an exceptional education that helps our students achieve excellence in all areas of their lives. We are committed to creating a flexible and adaptive curriculum that caters to the unique needs of each student, and emphasizes quality learning over rote memorization.
We strive to create a safe, inclusive, and welcoming environment that encourages our students to push their boundaries, challenge themselves, and become leaders in their respective fields. We are dedicated to instilling in our students strong values and character, and to preparing them to be global citizens who make a positive impact on the world.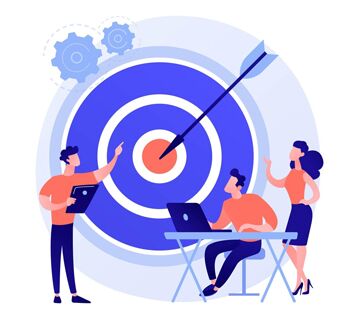 What Student Say About Us
IOS seemed to be the best place that offered me opportunities to grow as a person. IOS gave me lasting friendships, and the strength and knowledge that I am able to achieve my goals no matter the obstacles faced.

Ifrah Suhail Khan
(KVPY AIR – 725 & JEE 2020 – Ranked 3 Place in Girls Category, Vidarbha Topper
I wanted to crack JEE Advance, IOS helped me to achieve this through IB choices and challenging lessons. They made me self-aware and that was important for my future.

Syed Ateeb Shah
IIT – Dhanbad
Our IOS is very friendly and the students and teachers are very supportive when you need help. My experience in IOS has taught me true strength, and that it is okay to ask for help.

Bhavesh Bhoutmange
IIT – Patna
They care about how the student is doing within the course and whether we understand, rather than just giving out information and letting the students absorb it however they want.

Madiha Syed
BDS. GDC Nagpur
I think attending IOS was the best time span of my life. The best thing about School is the educational environment. They have given me a much better understanding of the different cultures we have in this world.

Sufiya Hasham
MBBS. GMC Nagpur
Apart from the fact that IOS has the higher educational standards, management. It really has the elite & hardworking teaching staff from all over the country, who have added positively to the success of IOS.

Maitrey Sinha
NIT – Srinagar